Lovely, helpful staff and kit all in good condition. Had an awesome 4 day adventure in the Archipelago. Hope to go again soon!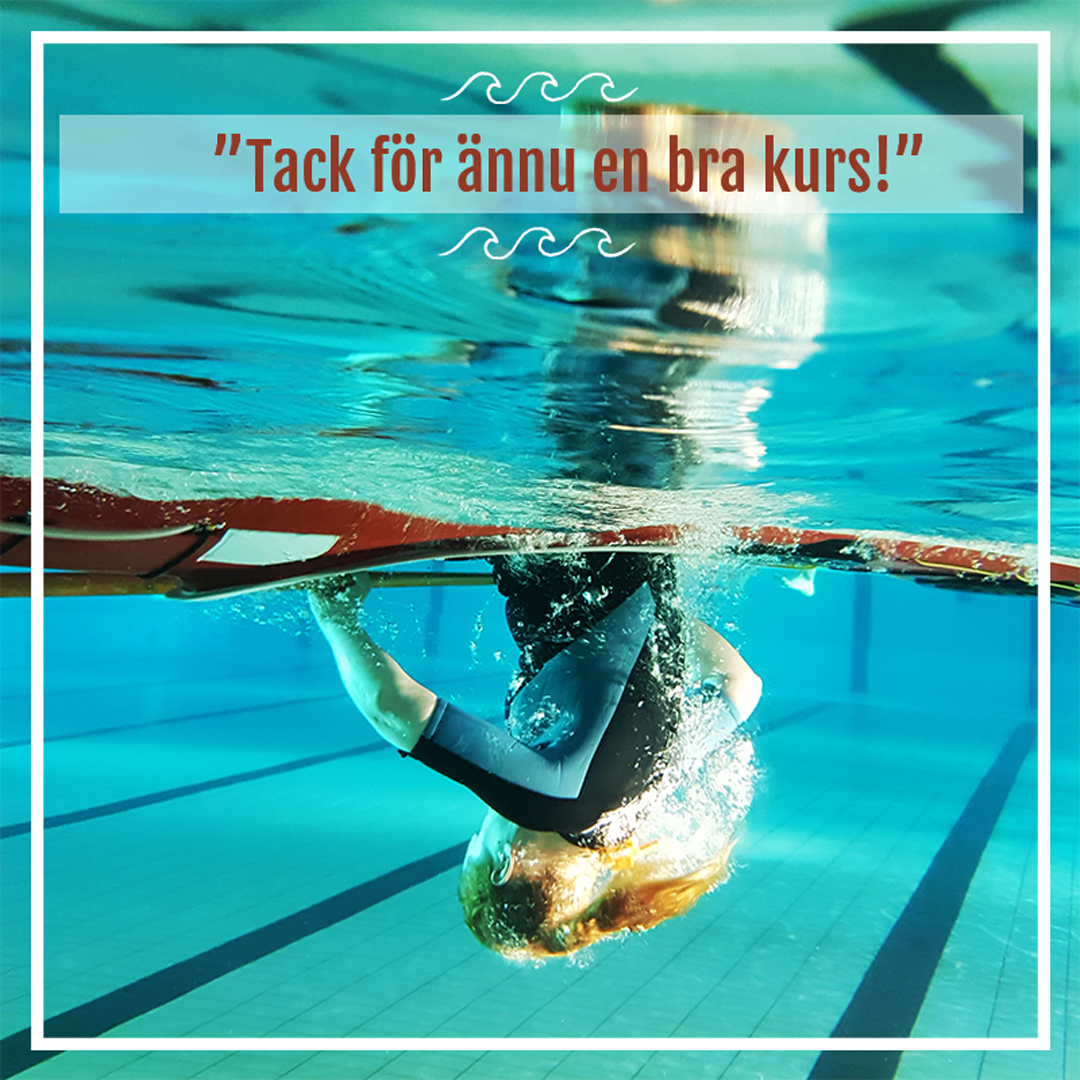 Super helpful and friendly people. Equipment was great & in good shape. Would definitely recommend/go there again.
We have just returned from a lovely kayaking trip. It all went really well – a perfect way for my son to decompress after finishing his exams. The weather couldn't have been better and the scenery just wonderful. Thank you so much for making this magical experience happen.