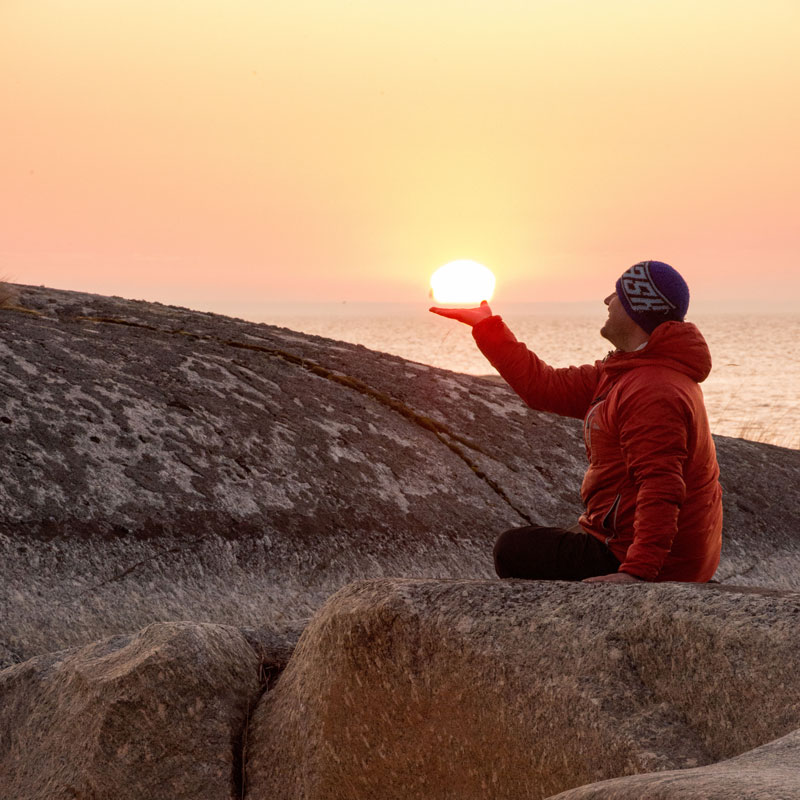 Rent your kayak and start your self guided kayaking adventure from the heart of the Stockholm Archipelago. Only 40 minutes from Stockholm City.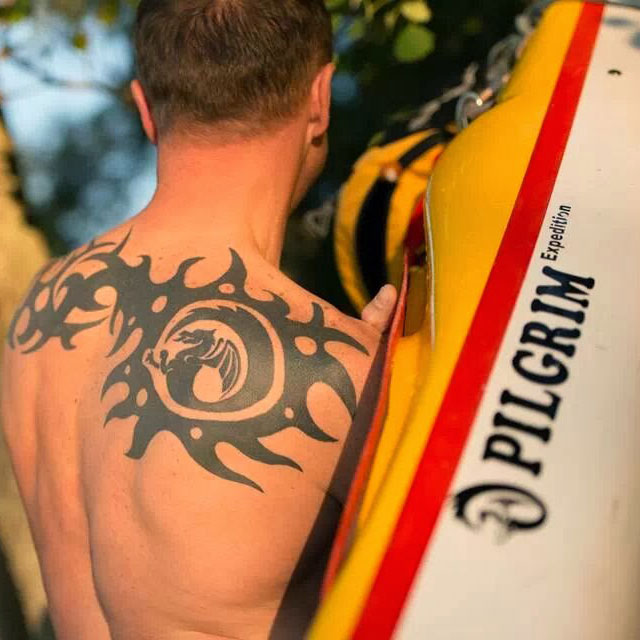 We provide dry bags, gas for your stove as well as bits & pieces for your archipelago adventure.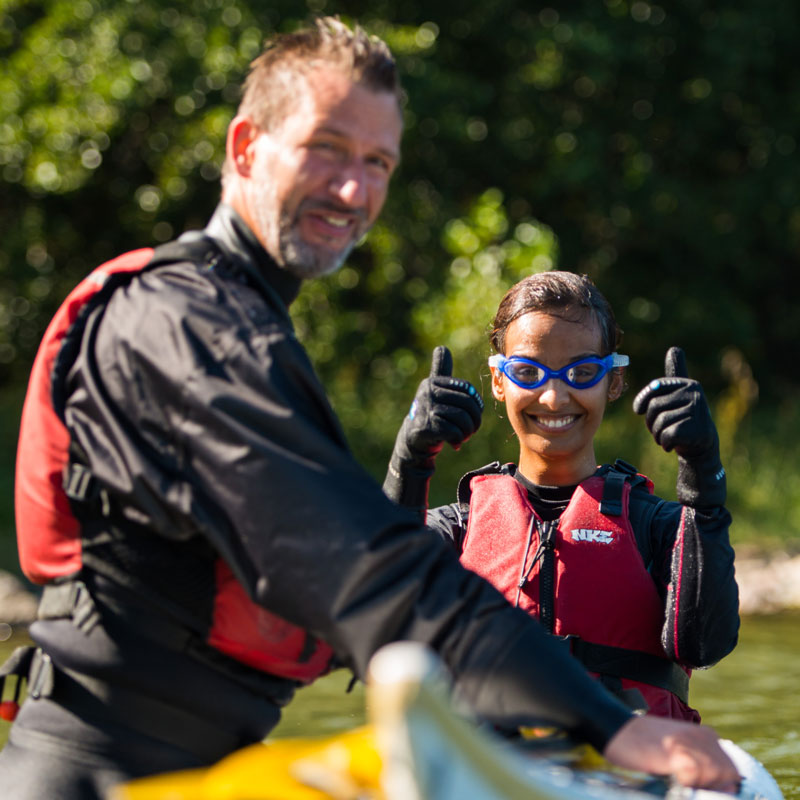 Start your kayaking trip with a coaching session.
Read more & Book…
WELCOME TO HORISONT KAJAK
We have been helping self guided clients to enjoy kayaking adventures for more than 10 years. Kayaking the Stockholm Archipelago is considered one of the most exotic adventures. If you enjoy free camping, roaming in big, but secluded areas, don't hesitate to explore what we have to offer.
Basically, you rent your kayak and map from us. We provide you with good information on best places to go, where to camp and other useful stuff. You return with fantastic memories and the Stockholm Archipelago in your heart.
Read more about self guided kayaking, prices and options here.
Or book immediately:
WELCOME IN MAY 2018
At the moment, we are working hard to make your experience even better next season. The kayaks are ready, clean and in shape for you in the beginning of May. Don't hesitate to contact us by e-mail if you have any questions on what we have to offer.
January

2018

Mon
Tue
Wed
Thu
Fri
Sat
Sun

1

Webshop open - Rental closed

•

2

Webshop open - Rental closed

•

3

Webshop open - Rental closed

•

4

Webshop open - Rental closed

•

5

Webshop open - Rental closed

•

6

Webshop open - Rental closed

•

7

Webshop open - Rental closed

•

8

Webshop open - Rental closed

•

9

Webshop open - Rental closed

•

10

Webshop open - Rental closed

•

11

Webshop open - Rental closed

Bassängkurs

• •

12

Webshop open - Rental closed

•

13

Webshop open - Rental closed

•

14

Webshop open - Rental closed

•

15

Webshop open - Rental closed

•

16

Webshop open - Rental closed

•

17

Webshop open - Rental closed

•

18

Webshop open - Rental closed

Bassängkurs

• •

19

Webshop open - Rental closed

•

20

Webshop open - Rental closed

•

21

Webshop open - Rental closed

•

22

Webshop open - Rental closed

•

23

Webshop open - Rental closed

•

24

Webshop open - Rental closed

•

25

Webshop open - Rental closed

Bassängkurs

• •

26

Webshop open - Rental closed

•

27

Webshop open - Rental closed

•

28

Webshop open - Rental closed

•

29

Webshop open - Rental closed

•

30

Webshop open - Rental closed

•

31

Webshop open - Rental closed

•